Smart Engineering, Impressive Design
By combining smart engineering with impressive design, Planta Greenhouses is one of the most durable and versatile greenhouse solutions on the market. The Planta greenhouse is unique due to itsextendable lengthand highly adaptable design to suit all your urban gardening and commercial needs. Planta greenhouses can also take one of thehighest snow and wind loads among all greenhouse kitson the market. Its heavy duty, rust, and snow resistant steel frame provides assurance that your garden will remainsafe even during the most extreme winter conditions.
Planta Greenhouses Around Canada & USA
Snow & Wind Resistant
Snow load up to 98 psf
Withstands a snow load of as muсh as 98 psf (480 kg / m²) and is maintenance free in the winter
Wind resistance of 65 mph
Sturdy greenhouse construction that resists winds up to 65 mph (100 km/h)
Why Planta Greenhouses
The Planta collection of greenhouse kits is the perfect solution to gardening flowers, fruits, or vegetables all season long. Its outstanding design makes it the most durable and versatile greenhouse solution on the market.
Made in Europe

Planta Greenhouse kits are manufactured in Europe and exclusively imported

Heavy Duty

We use heavy duty 6 and 10 mm double wall Polycarbonate Panels on all models

Galvanized Steel

Our heavy duty galvanized steel frames are durable as they are functional

UV Protection

Planta Greenhouse double wall polycarbonate Panels provide 100% protection against UV rays

Length Extension

Most of our Personal and Commercial Greenhouse Models can be extended beyond 100 ft

Maintenance-free

Less time maintaining your greenhouse means more time to focus on your garden
Loved By Home Owners & Organizations Across North America
Planta Greenhouse customers range from gardening hobbyists to community organizations, small business owners, and farmers.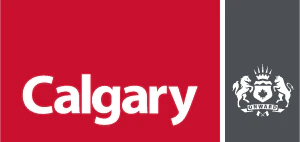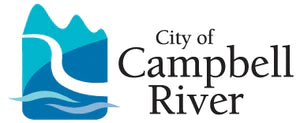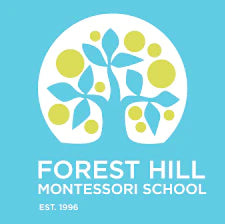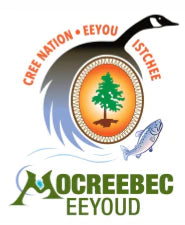 Are you looking for a greenhouse for your home, business, or organization? See what our customers have to say.